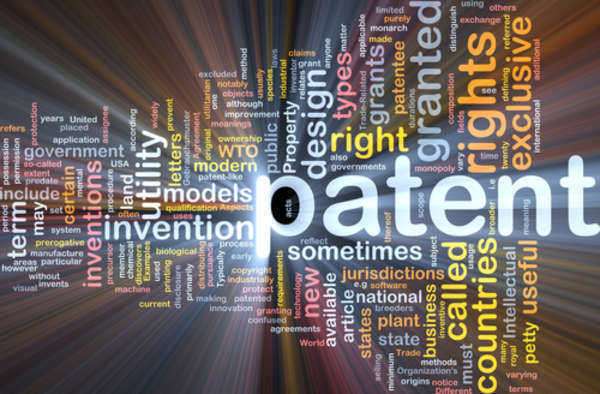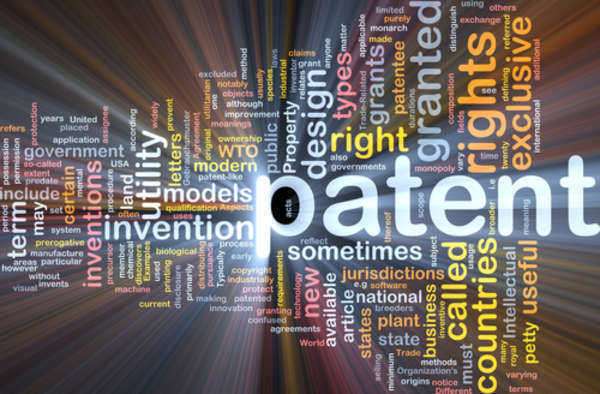 In applying for the legal protection of patent registration under United States law, applicants will be answerable to the United States Patent and Trademark Office.
In order for patent drawings to effectively play a part in registration proceedings, they must be submitted in a mandated format, designed to regularize proceedings, ensure that the invention's details are readily understandable and provide for the ultimate publication, upon successfully passing into registration, of the invention.
Some of the details which must conform to the USPTO's specifications include the type and size of the paper on which the patent drawing is placed and the margins within which the drawing may be made, among others.