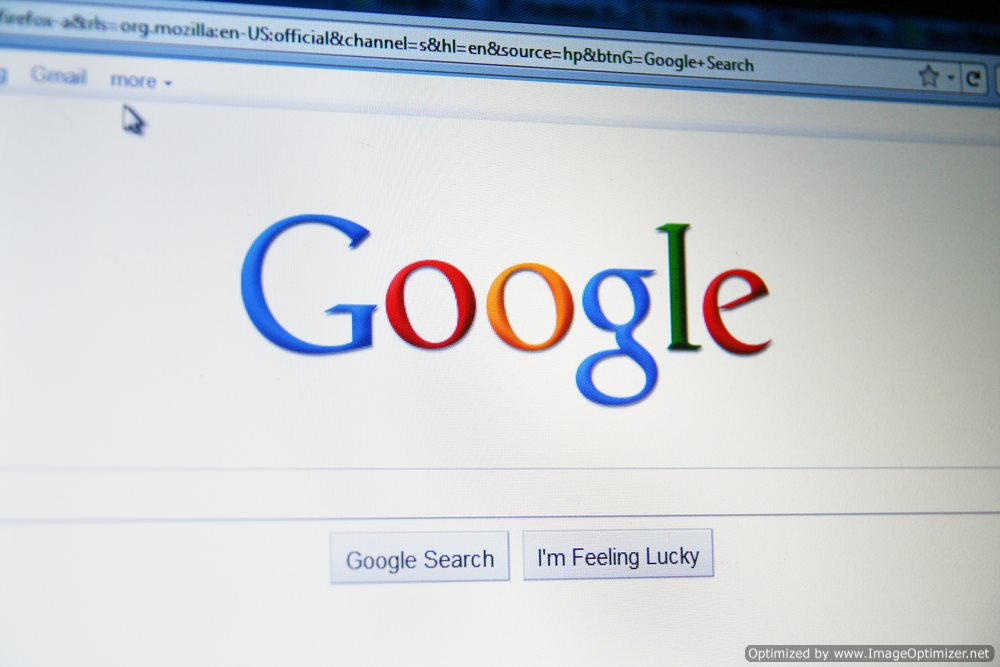 The judge presiding over the Oracle Corp's patent lawsuit against Google said in a filing this week that the trial will not happen until next year.
United States' District Court Judge William Alsup attempted to get Google CEO Larry Page and Oracle CEO to negotiate out of court in numerous face-to-face meetings in San Jose earlier this month.
With mediation and out-of-trial meetings proving fruitless, Alsup is preparing for a trial that he claimed is likely to take a long time; Alsup also claims that the jury selection process will prove arduous.
In the suit, Oracle claims that Google should pay over $6 billion for java technology it used in its Android mobile operating system—Oracle acquired the technologies latent in the system when it purchased Sun Microsystems.
Google's legal professionals reject the claim and promise to vigorously defend the tech giant in court next year.