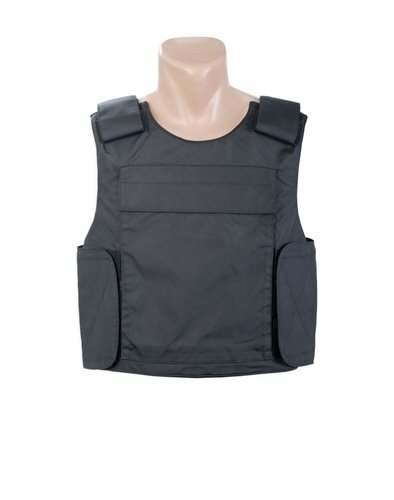 On October 18, 2012, the Department of Justice announced that executives and employees for Kolon Industries Inc were indicted for stealing trade secrets concerning DuPont's Kevlar para-aramid fiber and Teijin Limited's Twaron para-aramind fiber.

The indictment is asking Kolon Industries to forfeit $225 million of proceeds.

Kolon is headquartered in South Korea and it makes a product called Heracron—a recent product in the para-armind fiber market. These types of fibers are used to make body armor, automotive parts, fiberoptic cables, and other industrial parts.

The indictment states that Kolon wanted to improve its products by targeting both current and former employees for DuPont and Teijin. In 2002, Kolon received inside information about the manufacturing process used by DuPont, and the company started using the same process in just three years.

The indictment also states that Kolon received information from five employees that formerly worked for DuPont. These employees provided information about the manufacturing process, blueprints, prices, and even emerging technology. One specific employee gave Kolon information on a CD about costs for a range of Kevlar products, pricing information for customers, market trends, and more.

Five men under Kolon were charged. They are Jong-Hyun Choi, In-Sik Han, Kyeong-Hwan Rho, Young-Soo Seo, and Ju-Wan Kim. Choi was the senior executive of the Heracron Business Team. Han led Kolon's research and development. Rho was the head of the company's Technical Team. Seo was a general manager for the company from November 2006 and on and Kim was a manager from September 2007 to February 2009.

The theft of trade secrets carries a maximum penalty of 10 years in prison and a fine up to $250,000 or twice the gain for each defendant as well as a $5 million fine or twice the gross gain or loss for the corporation. Since the company tried to conceal the theft, the defendants are also facing 20 years in prison for obstruction of justice and multiple fines.

Source: Federal Bureau of Investigation