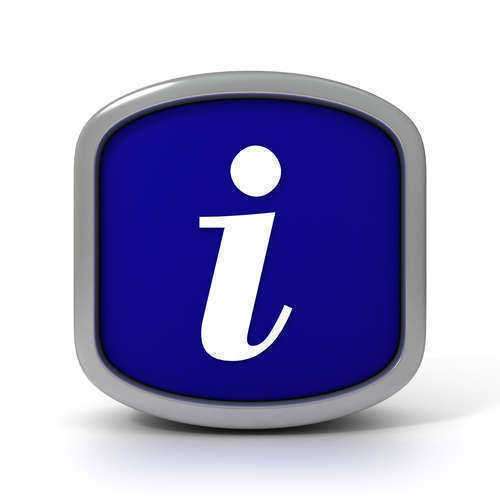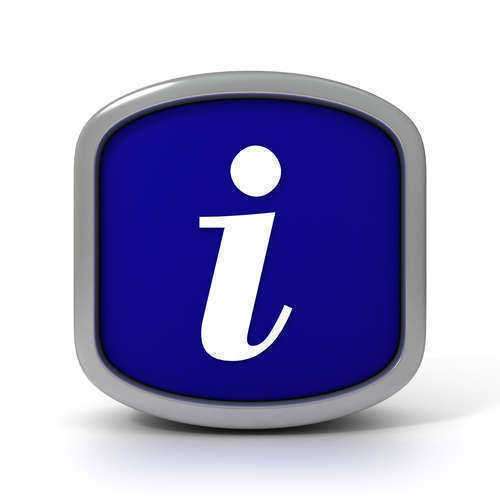 Throughout the history of American patent law, significant changes have come about directly or indirectly due to the passage of Congressional legislation. In some cases, Congress has devised laws aimed directly at altering the protection of patent rights in the United States, while in other cases the need to revise business or legal practices has indirectly impinged on patent law.
The latter category includes varying cases made over a wide span of time. An early example can be found in the passage of the Sherman Antitrust ActEvarts Act of 1891United States Code System in 1926prima facie evidence for the validity of laws. The section of the code dealing with patents, Article 35, like the other forty-nine Articles did not effect as a source for legal enforcement and punishment in its own right until laws were passed to do so, in its case with the 1952 Patent Act.
Among recent pieces of legislation that have directly taken aim at patent rights issues, the General Agreement on Tariffs and TradeIntellectual Property and Communications Omnibus Reform Act in 1999. If you need legal advice and assistance, contact patent lawyers.