Sherman Antitrust Act Overview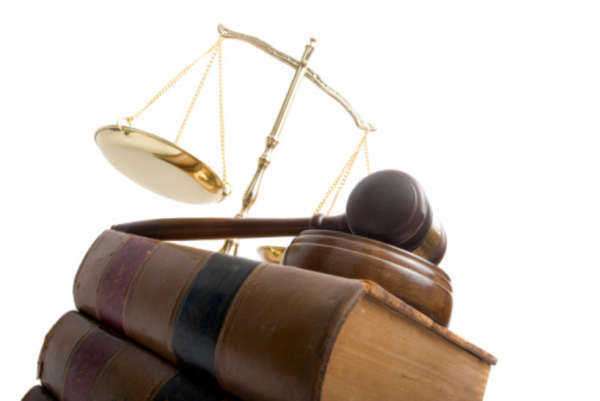 The Sherman Antitrust Act was the first statute passed into United States federal law to address the issue of businesses improperly acting in concert with each other to gain unfair advantages over competitors and in regard to consumers. It was passed into law on July 2, 1890. It exists in the United States Code in Sections 1 through 7 of Title 15. Legal scholars and political historians generally consider the first full implementation of the Sherman Antitrust Act to have been during the administration of President Theodore Roosevelt, which lasted from 1901 to 1909. The Sherman Antitrust Act did not directly impinge on patent protection
The Sherman Antitrust Act came about in an era in which business failures and corruption scandals had created a national mood of disaffection with big business practices. It was felt that the spread of monopolistic practices amongst large businesses had contributed to these economic troubles.
The law was authored by the Ohio Republican Senator John Sherman, who was then the chairman of the Senate Finance Committee, and followed in the steps of that state's similar Valentine Anti-Trust Act. The Sherman Act received widespread legislative approval. The legislation was approved by the House on June 20, 1890. On July 2, 1890, President Harrison signed the Sherman Antitrust Act.
The Sherman Antitrust Act receives its Constitutional sanction from the Congressional prerogative to preside over issues of interstate commerce. In this sense, it refers to business activities which cross state lines or in some way involve more than one state. While this inherent limitation of national legislation limited the utility of the Sherman Antitrust Act to some extent, in practice many states which did not already have adequate laws dealing with competition passed new statues modeled on the Congressional legislation.
The legislation was placed in three sections. The first part of the act dealt with the issue of the strict definition for business practices which improperly infringed on the need for competition and furnished specific examples of these rights. The second section of the Sherman Antitrust Act addressed the consequences of business practices in violation of competition laws.
These first two sections were engineered by the legislators to supplement each other in enforcing all potentially monopolistic practices. In this sense businesses would not have the option of devising loopholes, as had been the response to previous competition laws, which could allow them to be in technical compliance with the law while working against its desired end.
As a kind of monopoly, patent registration and other intellectual property rights could conceivably run afoul of the provisions of the Sherman Antitrust Act against the improper control of an entire field. With a view to retaining strong intellectual property rights and thereby ensuring that industrial development could remain a high priority for science, the Antitrust Act specifically provided for the freedom from these laws enjoyed by patent holders. In some areas, however, behavior toward intellectual property rights might be found to constitute infringement of the Sherman Antitrust Act.
For instance, deception in the course of obtaining the intellectual property rights of patent registration to some process or device might fall under the heading of the Sherman Antitrust Act. This condition was found in the 1965 case of Walker Process Equip. v. Food Machinery Corp., of which the Supreme Court ruled that the patent holder violated competition laws by gaining a patent by giving out invalid information in the registration. Other businesses should have been allowed to create the same device as required under the competition laws of the Sherman Antitrust Act.
Another competition law subject related to intellectual property rights concerns the formation of patent pools. In such a practice, the holders of patents in similar kinds of technology decide to forgo competition and cross-license their patent registrations
Comments
comments