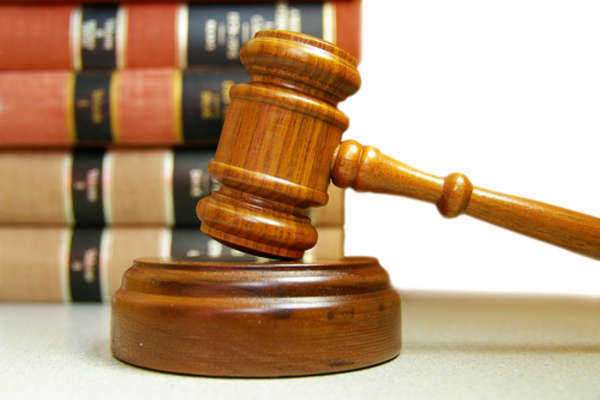 In making a patent applicationUnited States Patent and Trademark Office
The USPTO has a basic template for specifications made in patent applications. The various provisions of a patent application specification should be placed under section headings. These headings should be capitalized and not boldor italicized. Not all of them will be applicable to every patent application, but for the sake of regularized format the USPTO prefers that the headings be included even if no content is placed beneath them.
In such a case, the applicant may simply write "Not Applicable." There are ten sections for specifications in patent applications: "Title," cross references to other patent applications, statements of government sponsorship, "Sequence Listing" references, "Background," "Brief Summary," a written account of the drawing's "several views," "Detailed Description," claims, the disclosure abstract, and the actual Sequence listing.
After the description of purpose and functionality, the specification should end with a claim or claims as to the "subject matter" addressed in an innovative manner by the invention.The formats allowed for claims made as to patent applications include independent, dependent, and multiple dependent. Claims in dependent forms include references as to the limitations of the assertions previously made in the claim. A dependent claim contains a reference to a single previous claim. Multiple dependent claims operate toward several previously made claims. Inclusions of dependent claims allow the claim as a whole to be considered to allow for all of the limitations.