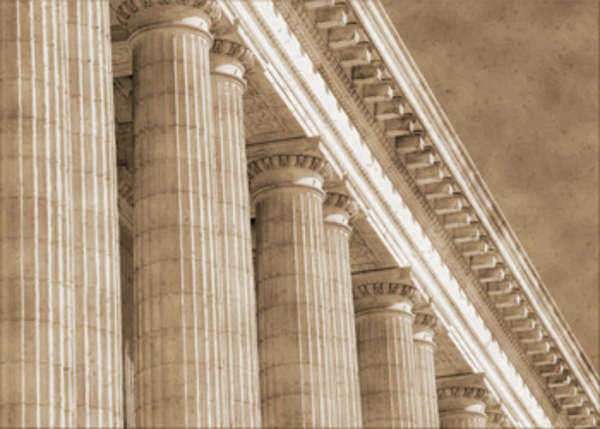 The United States Patent Office serves under the United States Patents and Trademark Office Background Powers and DutiesOfficers and Employees Director
Appointed by the President.
Responsible for providing leadership and order within the Patent Office.
Responsible for the issuance of patents and trademark registration. These duties must be performed in an impartial manner.
Deputy Under Secretary of Commerce for Intellectual Property and Deputy Director of the United States Patent and Trademark Office
The Secretary of Commerce appoints the Deputy and Deputy Director of the USPTO.
The Deputy Director shall act as the Director in the absence of the Director.
Commissioner
The Commissioner is appointed by the Secretary of Commerce.
Should have management skills.
Should have a patent and trademark professional background.
Will serve a term of 5 years
Training of Examiners
The USPTO shall submit a proposal to congress to train more employees to make up for those that are retiring.
Public Advisory Committees
Board of Patent Appeals and Interferences