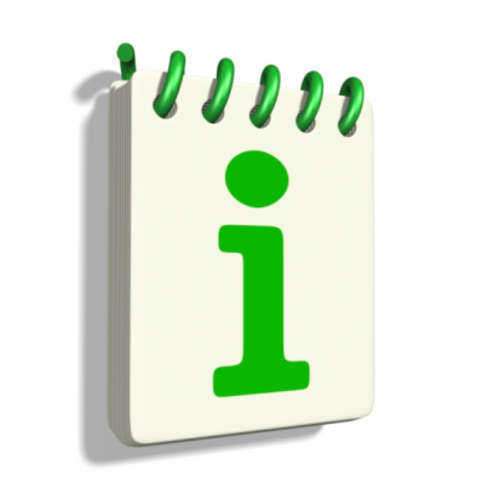 Article 35 of the United States Code contains the federal statutes which govern the rules and procedures applying to patent law.
The usefulness generally inherent in the definition of patentability can be understood in two senses, though they are related to each other. The first is that the device or process for which patenting is sought is aimed at some kind of rational and allowable end. A patent is primarily understood as a significantly original means for arriving at a rational end.
The second is that the patent possess the demonstrable ability to arrive at that end, or that it be operative. This requirement might be most easily tested through the application of common sense, and more rigorously with regard to the specific conception of the patent's functioning.
The patentability requirement for successful performance of a useful function is only present in, and for that matter is inherent in, the specific category of patent law addressed to so-called utility patentsplant patents
Comments
comments