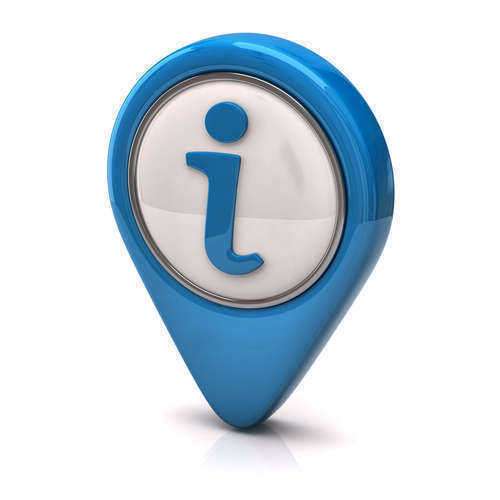 The process of patenting a new idea for a device or process in the United States can be an involved and procedurally difficult task. In order to ensure that the rights of a creator are being properly granted to the patent applicant, the responsible agency, the United States Patent and Trademark Office (USPTO), examines the newness, functionality, and "non-obvious" relation of the invention to previously patented discoveries.
This level of caution is essentially intended to ensure that both society and the inventor can benefit from the patent. As the agency itself admits, its procedures for patenting inventions are not consistent in the amount of time they require, but will generally take up at least a year. If any legal issues are brought up by the examination process, registration of a patent may well require several years to be either fully effected or rejected.
The USPTO also allows for the possibility that it may be urgent for the patenting of certain inventions to be expedited. For this purpose, applicants can apply for their invention to come under the heading of the accelerated examination program for patenting. Causes that may be accepted by the USPTO as meriting coverage under the accelerated examination program may stem either from considerations due to the applicant or from the greater good to come from the patenting of the invention.
The USPTO will extend the benefits of the accelerated examination program to patents which are found to have a significant and demonstrable link to maintaining human safety or life. Such concerns may arise in connection to universal human well-being or to the more specific concerns for the safety of American citizens and security of the United States.
Patents which relate to the health of the environment, as may be threatened by human polluting activities, or of human beings, as may stem from significant concerns such as HIV/AIDS or cancer, are likely to be applicable for the accelerated examination program. Another applicable issue is that of patents relating to anti-terrorist measures, which the USPTO will grant both for general humanitarian reasons and for the purpose of serving the specific interests of the United States.
A prospective patent registrar might apply for the accelerated examination program if there was a tangible reason to think that his or her health might not last for too much longer beyond the normal patenting process, based either on existing problems or on advanced age.
On August 25, 2006, alterations made by the USPTO to the accelerated examination program for patenting took effect. These allowed for applications for patenting to be taken out of the line of patents being considered according to date of application and ruled on by the USPTO ahead of time.
This change would affect patents with widely based societal significance, but not those based on the health or age of the patent applicant. According to statistics offered by the USPTO, about 60% of the applications it receives for the accelerated examination program are accepted.
Comments
comments