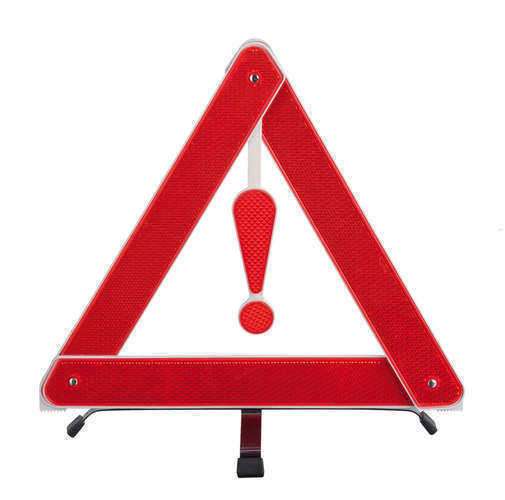 Patent infringement is not limited to the making, distributing, using or selling of a patented work' patent infringement also includes false marking. False marking can be found in several different forms, but the most common relate directly to the unauthorized use of the word "patent" as a way to deceive the public, and to ultimately gain some sort of monetary benefit through an illicit practice. Under United States patent laws
It is considered unlawful under patent law to use the word "patent" on any product or device that has not been appropriately registered with the United States Patent and Trademark Office and is subject to penalties, such as a maximum fine of five hundred dollars for every offense.
Furthermore, in cases that a patent infringement lawsuit is filed regarding false marking, the penalty itself is to be distributed to person instating the lawsuit and the United States, for such an offense is not only affecting a patent owner or inventor, but also the U.S. Patent and Trademark Office. Usually, any monetary damages that are granted as a result of a victorious lawsuit of false marking, half of the proceeds will go the person filing the lawsuit, and the other half will go to the United States.
Even though it may seem as such a simple and deceivingly easy way to unlawfully gain some sort of advantage, false marking is considered a form of patent infringement, as well as a form of piracy and counterfeiting, and will be enforced as allowed by United States law in order to deter its illegal practice.